 Hantec Securities ("Hantec") was founded in 1986, establishing the first licensed company under this brand, offering securities brokerage services in Hong Kong.

Hantec has evolved alongside the Hong Kong's financial market for the past three decades, witnessing its transition into one of the largest global financial hubs. To meet the growing needs of our clients, we have grown into a comprehensive financial group, expanding our services to futures brokerage, insurance brokerage and asset management.

Hantec is part of the Polytec Group, a leading conglomerate in Hong Kong, Macau, and the Mainland China. The Group is also the largest shareholder of Kowloon Development Company (HKEX: 0034), a real estate developer in the Greater China Area. As a successful family enterprise, we understand the importance of preserving wealth and realizing its full potential for generations to come. With our experienced team, we truly emphasize on building long-term relationships and offering tailored solutions to our clients.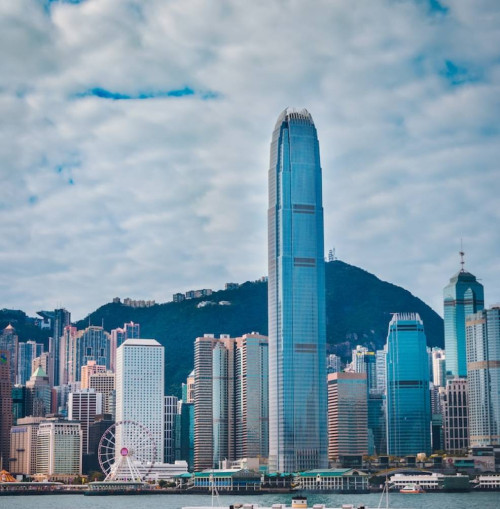 Treating our clients and colleagues with integrity, honesty, and compassion, creating value for them.
Providing our clients with trustworthy and personalized asset management services, financial planning and investment solutions.
Bringing greater value and satisfaction to your life, not just to deliver better investment returns. Evaluate the present, plan for the future, and start building wealth today.